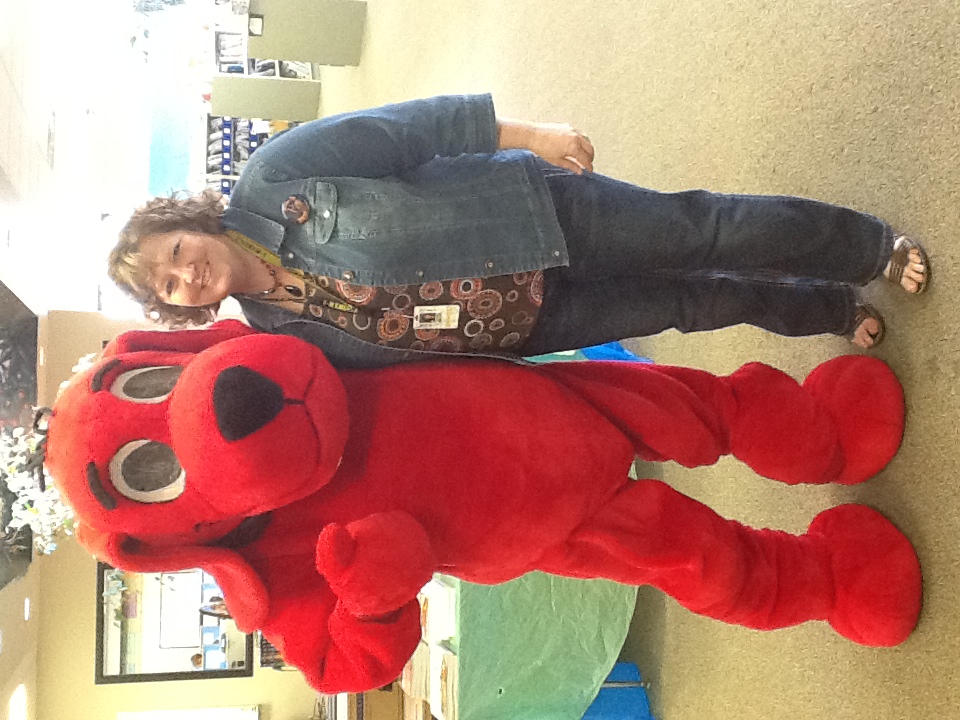 Meet Dawn Miller, our library director.
Dawn Miller is the daughter of Donald "Bart" and Arlene Bartholomew of Tabor and Bonnie and Danny Smith currently of Haistings, NE. She was born in Fremont, NE on August 10, 1968 but has lived the majority of her life in Southwest Iowa. Dawn has 3 brothers and one sister, Jeff Shirley of Sidney, IA, Katie Stortenbecker of Ovid, CO, and Drew and Dillon Bartholomew both of Tabor. Dawn is the wife of Roger Miller and they have been blessed with 3 children, Austin and Clayton Miller and Morgan Vanatta. She is also blessed to be a grandmother of five: Thomas, Keith, Nancy, Dean and Wyatt. She has many nieces and nephews and loves spending time with her family.
Dawn has been the director of the Tabor Public Library since November of 2011.
Dawn is a member and served as the Vice President of The Midlands Reading Assoc. which is a chapter of the Iowa Reading Assoc. Dawn was awarded with 2017 Celebrate Literacy Award.